Centre for Supply Chain Innovation
Conestoga's Centre for Supply Chain Innovation (CSCI) uses integrated supply chain systems thinking to support building sustainable, adaptable, agile, and resilient supply chains through applied research and development of highly qualified supply chain graduates.
Our mission is to create an ecosystem that leverages interdisciplinary research to create and disseminate practical solutions for the complex issues facing today's supply chains.
CSCI (formerly known as the Magna Centre for Supply Chain Excellence) was founded in 2018 by a generous donation from Magna International and operates from our research centre at 96 Grand Avenue South in Cambridge.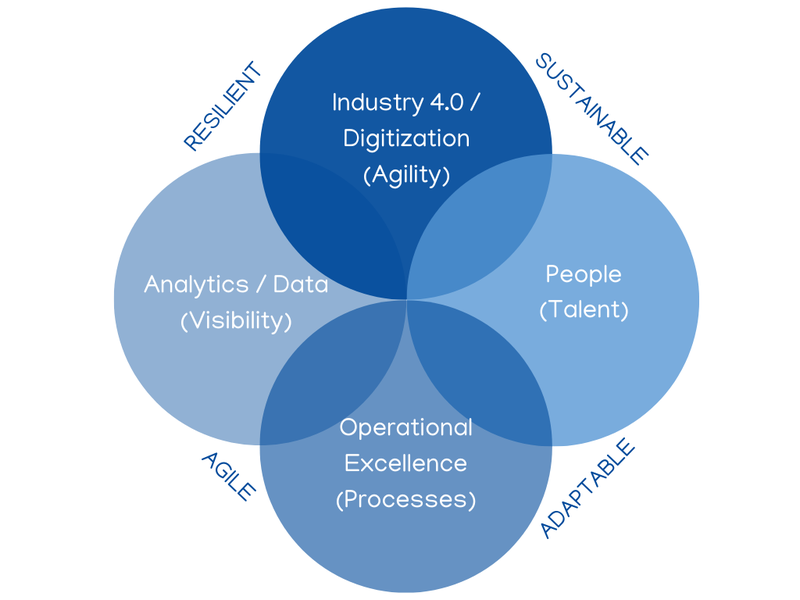 Learn more about our initiatives
CSCI impact
Sienci Labs capacity optimization project
Sienci Labs partnered with the Centre for Supply Chain Innovation to meet the rapidly growing demand for their CNC machines, which are mostly purchased by hobbyists for personal use.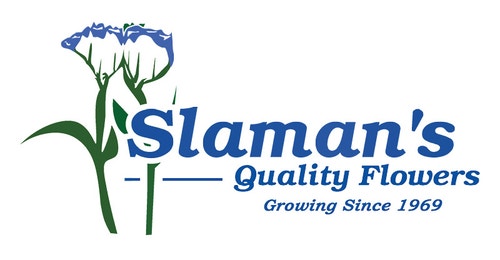 Slaman's Quality Flowers
Slaman's Quality Flowers was looking for a way to improve their inventory visibility to improve customer service, reduce product loss, and improve decision making.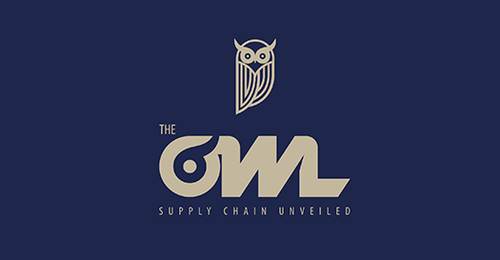 Software that calculates sustainability metrics
Working with The Owl, the Centre for Supply Chain Innovation developed a software application that helps automate and simplify the calculation of sustainability metrics on post- or pre-shipments as carbon footprint or plastic pollution. With a specific focus in SME, sustainability frameworks are now more accessible in their daily decision-making processes.