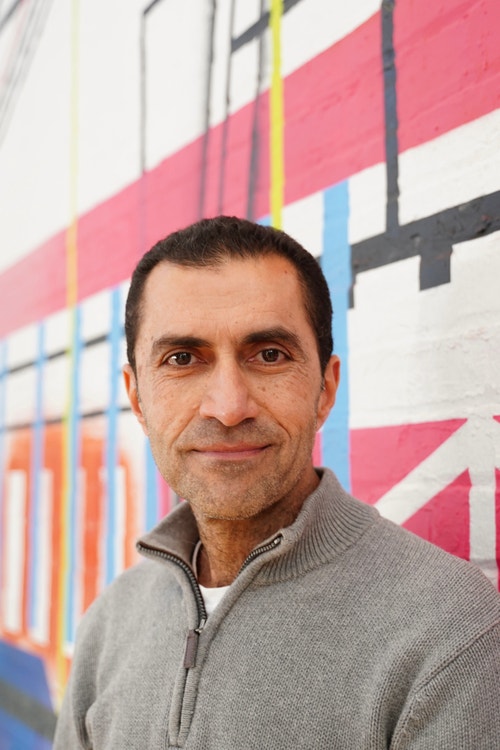 Bassim Elhassan
Senior project manager
Bassim Elhassan is a senior project manager at Conestoga College's Smart Manufacturing and Advanced Recycling Technologies (SMART) Centre. In his role, Bassim monitors and manages all aspects of applied research projects at the SMART Centre, including developing new project opportunities with industry, mentoring research students, and administering funding programs.
Before joining Conestoga in 2018, Bassim worked more than 20 years for a diverse range of organizations, including small business startups, large multinational corporations, and private sector organizations responsible for sales, business development, system engineering, and product and project management.
Basim's varied background in cybersecurity, telecom, IT, networking, and power quality provided the perfect foundation for leading and managing innovative multidisciplinary applied research projects.
Bassim is a qualified IT/cybersecurity project management professional and certified information systems security professional and holds an Electrical Engineering degree from the University of Arkansas.
Connect with Bassim to discuss collaborative project opportunities with the SMART Centre at belhassan@conestogac.on.ca and LinkedIn.