Office of Research Services
The Office of Research Services (ORS) is the central hub for research partnerships among industry and community partners, faculty, and students. ORS offers comprehensive support throughout the entire research project lifecycle, from initial engagement to project management, ORS ensures successful project outcomes by bringing together multidisciplinary expertise, state-of-the-art resources, and collaboration to tackle real-world challenges and address the needs of industry. Through research, faculty are enabled to apply a theoretical and hands-on approach to solving industry challenges while students gain valuable experiential learning opportunities that help them jumpstart their careers and enable them to meet workforce demands. Whether you are a researcher, industry professional, or community partner, ORS can help you turn your innovative ideas into reality.
Complete the project intake form to get started.
Research impact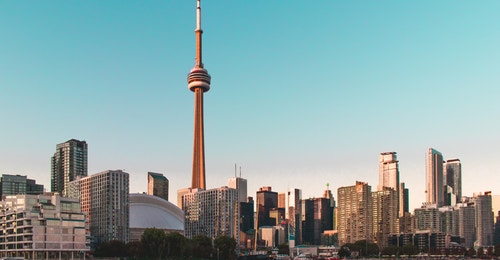 Sustainable facility management: Reviewing recent research findings and creating a research agenda
This projected involved an in-depth analysis of relevant literature and case studies, delving into individual preferences of facility managers concerning sustainability and energy management.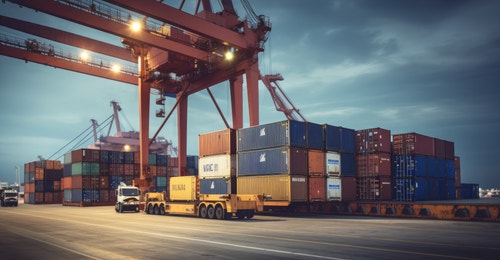 Impact of supply chain integration on corporate responsible management performance
This project explored supply chain integration and management practices, encompassing the procurement of raw materials, parts, equipment, and services, all of which wield significant influence over a company's CSR performance.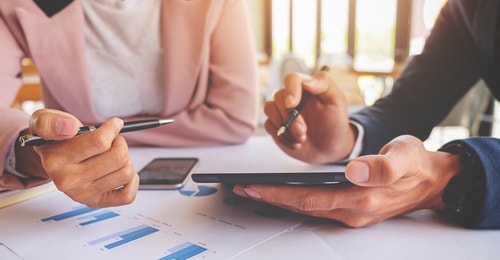 Disparity at the top: gender issues and advancement in the financial planning profession
To gain a deeper understanding of the current state of gender disparity within the financial planning profession in Canada, an extensive literature review was conducted using resources from multiple countries.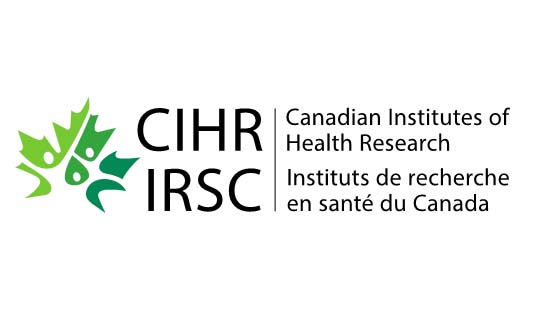 Canadian Institutes of Health Research (CIHR)
One of the three Tri-Council agencies, along with NSERC and SSHRC. Federal funding agency responsible for funding health and medical research in Canada. CIHR has a variety of funding programs to fund research collaborations between post-secondary institutions and partners to support the discoveries and innovations that improve our health and strengthen our health care system. CIHR typically does not have college-specific programs.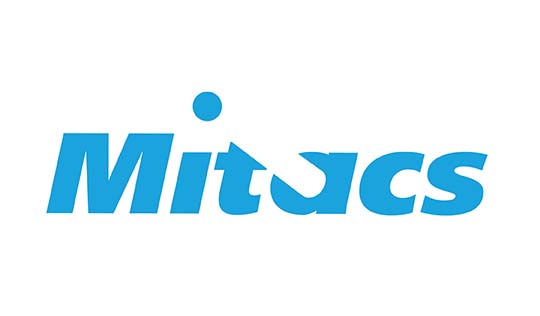 Mitacs
A non-profit national research organization that partners with post-secondary institutions and private industry to facilitate student research and training opportunities. Mitacs' Accelerate and Business Strategy Initiative (BSI) programs co-fund 4-month internships (funding comprises 50% Mitacs and 50% industry partner contribution). Course release, researcher salaries, and project supplies may also be eligible.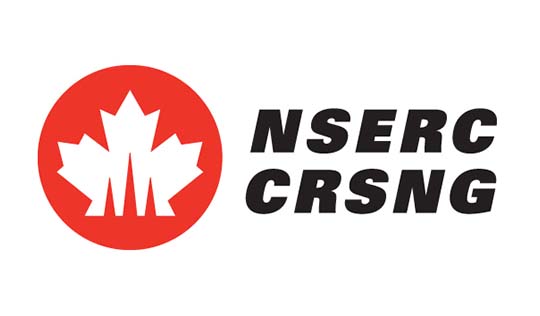 Natural Sciences and Engineering Research Council of Canada (NSERC)
One of the three Tri-Council agencies, along with CIHR and SSHRC. Federal funding for post-secondary-based research and student training in natural sciences and engineering. Funding available specifically for colleges is administered through the College and Community Innovation (CCI) Program.
The CCI Program aims to increase innovation at the community and regional level by enabling Canadian colleges to increase their capacity to work with local companies and small and medium-sized enterprises (SMEs). The CCI Program is administered by NSERC but is funded by all three Tri-Council Agencies (NSERC, SSHRC, CIHR).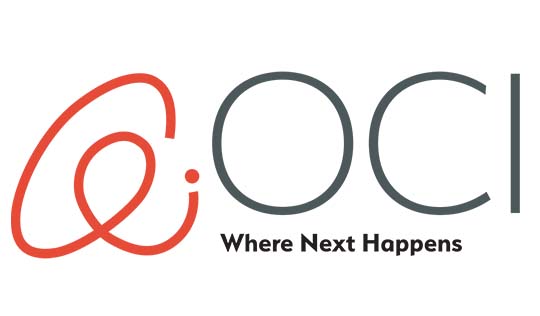 Ontario Centre of Innovation
Provincial funding agency that supports the commercialization of new and emerging technologies through post-secondary and private industry partnerships. OCI's Voucher for Innovation and Productivity (VIP) program can help fund technology-related research projects to help industry partners solve R&D problems and address market opportunities.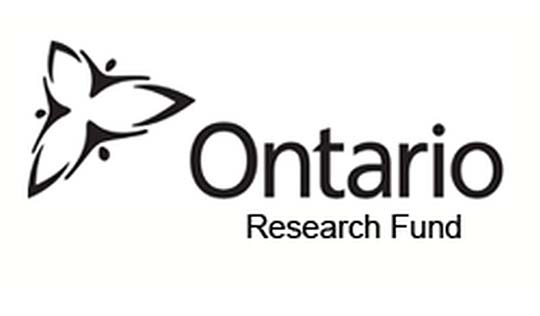 Ontario Research Fund
Provincial funding agency that supports research, innovation and infrastructure development at Ontario's post-secondary institutions. For Colleges, ORF primarily provides matching grants for Canadian Foundation for Innovation (CFI) research infrastructure grants, although they do not have college-specific programs.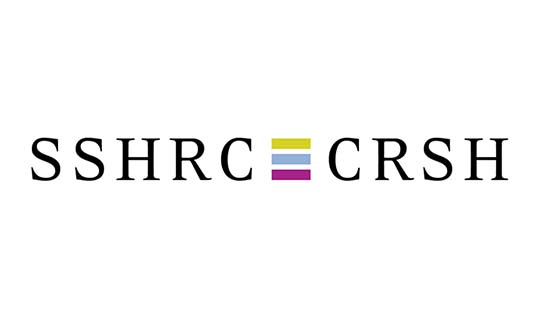 Social Sciences and Humanities Research Council (SSHRC)
One of the Tr-Council agencies, along with CIHR and NSERC. Federal funding agency that promotes and supports post-secondary research and training in the humanities and social sciences through various funding programs. SSHRC does not have college-specific programs, and faculty course releases are not an eligible expense.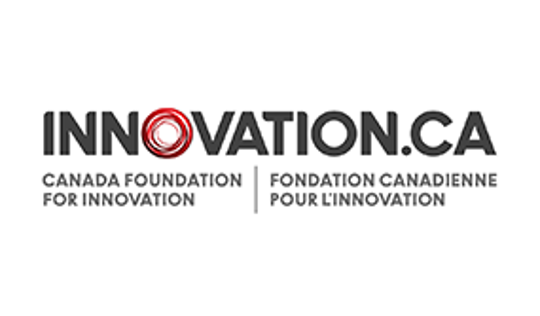 Canadian Foundation for Innovation (CFI)
A Federal non-profit corporation that provides funding towards research infrastructure at Canadian post-secondary institutions. A variety of programs help fund up to 40% of research infrastructure and equipment costs at post-secondary institutions. Add ORF verbiage. Annual college-specific (College Fund) program has been initiated in 2022.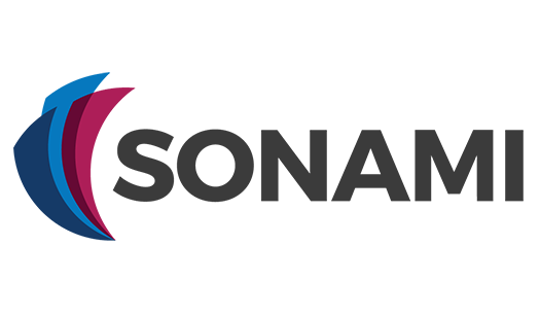 SONAMI
SONAMI is the Southern Ontario Network for Advanced Manufacturing Innovation. SONAMI is a network of colleges and one university, who, through their respective Research and Innovation Centres, are collaborating with small- and medium-sized companies to turn innovations into commercialized products. SONAMI leverages faculty, students and state-of-the-market equipment, together with funding from the Federal Economic Development Agency for Southern Ontario, to support manufacturing in southern Ontario.
Research data management strategy
Research data management is becoming increasingly recognized as a crucial aspect of both effective and ethical research. Conestoga's Research Data Management (RDM) Strategy describes the college's vision for developing and supporting RDM practices amongst the Conestoga community. The strategy will be reviewed and revised periodically to capture the growth of research and RDM at Conestoga.
The Tri-Agencies produced the Tri-Agency Research Data Management Policy (2021) in order to "support Canadian research excellence by promoting sound RDM and data stewardship practices."
In 2022, Conestoga convened an RDM Working Group (RDMWG), comprising representatives from various areas of the college. The group's objective was to assess the existing RDM support infrastructure at Conestoga and to outline a desired future framework for these supports. In alignment with the mandates of the Tri-Agency policy, the RDMWG has formulated an institutional RDM strategy.
Research Support Fund
The Research Support Fund (RSF) assists Canadian postsecondary institutions with the costs associated with managing their research enterprise, helping them to maintain a world-class research environment. Eligible institutions receive an annual grant through the fund to help pay for a portion of the central and departmental administrative costs related to federally funded research.
RSF funds are to assist with expenses in five major categories:
Research facilities
Research resources
Management and administration of the institution's research enterprise
Regulatory requirements and accreditation
Intellectual property and knowledge mobilization
Indirect costs are the operational costs underpinning an institution's research activities (i.e., heating, lighting, ethics reviews, facilities for animals used in research, intellectual property management, environmental assessment, and safety compliance). The services that give rise to indirect costs are institutionally based and are not specific to individual research grants. (NSERC - Inter-Agency, Tri-Agency Financial Administration, Tri-Agency Guide on Financial Administration)
There are a number of institutional activities and services that support research at Conestoga, including the following areas:
Computing and communications: computing infrastructure, including central services, telecommunications, and data services
Physical plant: utilities, housekeeping, maintenance, grounds, and planning services
Research administration: Office of Research services, including grants and contracts administration and legislated requirements for reporting on grants and activities, communications, and business development
Financial services: payroll, accounting including research accounting, audit, purchasing, etc.
Institutional costs: occupational health, security services, and legal and insurance costs
Conestoga's RSF allocation is calculated using an algorithm based on a three-year rolling average of funding the College is awarded by the tri-agency.
In 2022-23, Conestoga received $50,115.
Conestoga fully allocated the funds towards the management and administration of the Office of Research Services, salaries and benefits for staff working on grant applications, and administration of funded proposals.
Expenditure categories
| | | | | | |
| --- | --- | --- | --- | --- | --- |
| Year | Facilities | Resources | Management and administration | Regulatory requirements and accreditation | Intellectual property |
| 2023-2024 | $0 | $0 | $49,691.00 | $0 | $0 |
| 2022-2023 | $0 | $0 | $50,115.00 | $0 | $0 |
| 2021-2022 | $0 | $0 | $45,398.00 | $0 | $0 |
| 2020-2021 | $0 | $0 | $45,235.00 | $0 | $0 |
| 2019-2020 | $0 | $0 | $63,067.00 | $0 | $0 |
| 2018-2019 | $0 | $0 | $81,963.00 | $0 | $0 |
96 Grand Avenue South
Cambridge, Ontario N1S 2L9, Canada