Students in research
When you work as a student researcher, you can start your career while still in school and empower yourself as the next generation of innovators. Working as a paid student researcher allows you to apply the knowledge you have learned through your courses to real-world challenges and helps you build your professional network while developing the skills and expertise you need to advance your career.
Research at Conestoga offers a wide range of research areas that align with almost every academic school and program including, humanities and social science, computer science, food processing, business and supply chain, health care, and more. As of 2022, more than 4,000 students have participated in applied research projects at Conestoga.  Work with us and help impact our local community and economy.  
Visit MyCareer to view current student positions and explore our site to learn more about our research centres, institutes and labs.
Student opportunities
Conestoga students can apply to positions through MyCareer.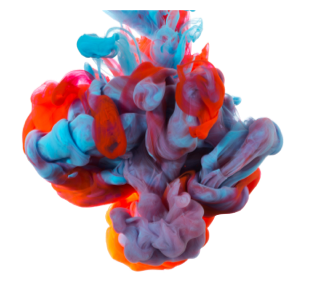 190
Students hired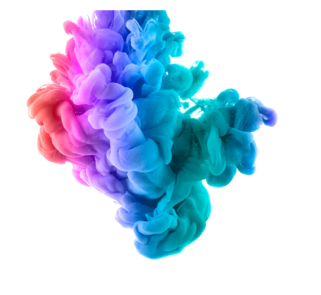 45
Academic programs involved in research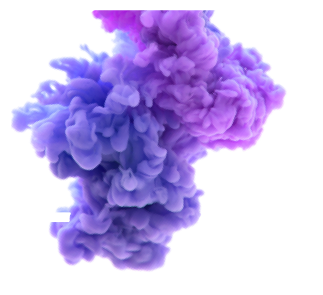 #1
Employer of students at Conestoga
"Being a research assistant for the SMART Centre played a pivotal role landing my first job as a full-stack developer with the company I worked with as a student."
Parth Darji, full-stack developer, HITCH
"Working on the Indigenous Land Restoration Project has been an excellent experience to help develop my skillsets. As a public relations student and future professional within the field, we are taught that research must be at the core of everything we do. Being able to assist in workshop development has also helped hone my event planning skills.
As an Indigenous woman, seeing first-hand how Conestoga is working towards Reconciliation has been an honour, and I look forward to seeing the relationship between Indigenous peoples and colonial education systems strengthen."
Courtney Pitawanakwat, research associate, Public Relations diploma
"Working in research was so valuable for my learning and my career! Throughout my work term, I was able to gain hands-on experience in my field of study which has effectively prepared me for the work world."
Gillian Chapman, research associate, Ontario College Graduate Certificate, Food Safety & Quality Assurance- Food Processing
FAQ
International and domestic students can work part-time up to 24 hours a week.
As a full-time or co-op student employee, you can work 35 hours a week.
Requests can be sent to hrinfo@conestogac.on.ca.
An employee verification letter is only provided after you have begun working at Conestoga.