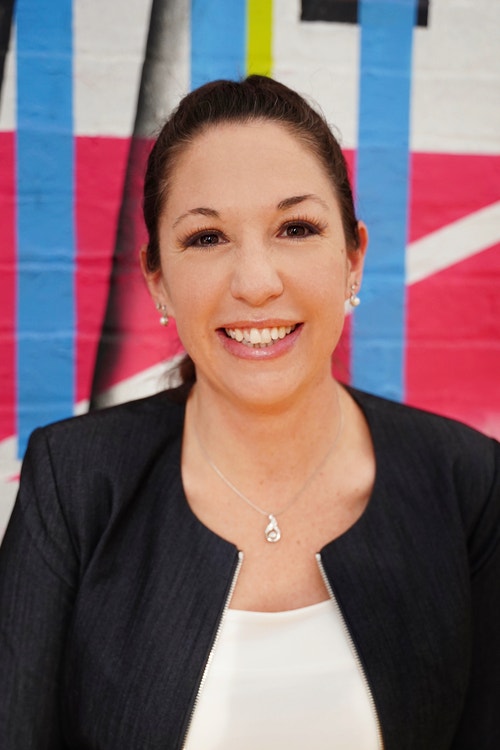 Colleen McCann
Research project manager
Colleen McCann is a research project manager overseeing automation and mechanical projects at Conestoga College's Smart Manufacturing and Advanced Recycling Technologies (SMART) Centre. She holds a bachelor's degree in mechatronic engineering and is an accredited project management professional holder in good standing.
She brings twenty years' experience as a technical leader in the engineering and automation industries and loves a good challenge. In her previous role with ABB Robotics, she led multi-million dollar international projects and product launches. In addition, she's also the developer of the TEAMs Performance Method© for influential communications, a published author, a personal development coach, a part-time professor in both Conestoga's School of Computer Sciences and the School of Business, and a passionate community mentor with Big Sisters.
Featured in the Advancing Women Engineers campaign, she is an avid supporter of spotlighting female talent and achievement in STEM fields. Colleen is most proud of her work inspiring, supporting and effectively guiding multi-disciplinary teams to achieve excellence.
Drawing on a foundation of hard-won real-world success and failure, coaching skills, neurolinguistic programming leadership development, project management and Agile best practices, she helps clients realize their goals by bridging gaps, building teams, and delivering results.
Connect with Colleen to discuss funded projects and other research activities at cmccann@conestogac.on.ca and LinkedIn.