Entrepreneurship at Conestoga
The Conestoga Entrepreneurship Collective provides programs that empower members of the Conestoga community to pursue their entrepreneurship potential as founders, freelancers and high-growth sales professionals. Whatever the industry, business model, scale or role, we support a vision of entrepreneurship that is democratic, inclusive and diverse.
Testimonials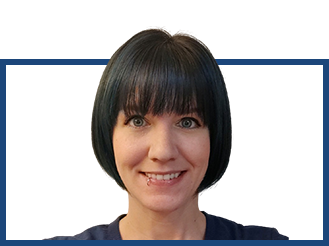 "When we joined the Venture Lab, within the first week we were both surprised and humbled by the amount of interest and care our coach immediately invested into us! Having a dedicated coach who took the time to really listen to and understand our business idea (and us as human beings!) was instrumental in our progress and success within the program."
- Nykole Crevits, Co-founder, Noki Farms
"Conestoga Gig Lab program was really helpful for me personally. The program is demanding but also very rewarding for those who are eager to succeed in their freelance career."
-Aleksandr Radaev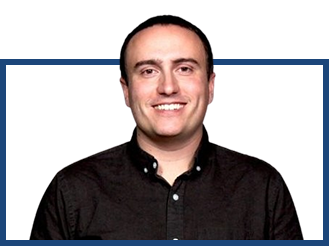 "The Sales Lab at Conestoga has been an amazing partner of Vidyard's over the past few years. Sales Lab helps develop the students' skills to be relevant to the workforce, so when we hire a graduate we know that they will be a top performer in our sales organization. Vidyard has hired several graduates from the Sales Lab program. Knowing that a new hire has gone through such extensive training gives our hiring managers peace of mind that they will succeed in their roles."
-Dan Wardle, VP Revenue, Vidyard
Contact us
If you have questions about the Conestoga Entrepreneurship Collective, please reach out to us via email first. Please check individual program, education, and event pages for specific application and registration information.
96 Grand Avenue South
Cambridge, Ontario N1S 2L9, Canada